Our air ducts need to be cleaned again, as summer drawing to a close and we now set our sights on cooler weather in the winter season. Because of the cooler weather it's time to start thinking about turning the furnace back on. Winter maintenance for your air ducts can be vital to maintaining good indoor air quality.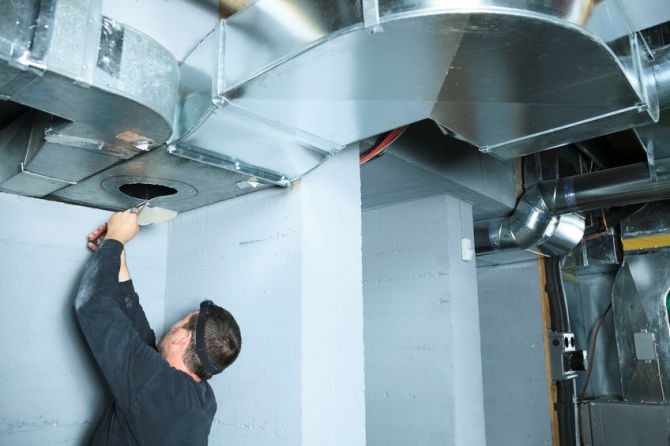 Tips for Your Air Ducts Maintenance
Check the Air Filter
The easiest thing you can do is to check the air filter. Do you see a lot of dust on it? Replace the filter if you do. Typically, flimsy filters need to be replaced every month. Consider changing your ordinary filter with a HEPA filter that lasts three months. HEPA filters have a static charge that traps smaller particles, thereby reducing the number of allergens that get into your air ducts.
Install a New Humidifier Filter
If you have a humidifier installed on your furnace, make sure a new pad installed and the humidifier is running properly. Leaving an old pad in a humidifier can be an unhealthy thing because mold can grow on the pad. As mold grows on the pad, mold spores are released into the air. And then your furnace acts as a mold delivery system to your home.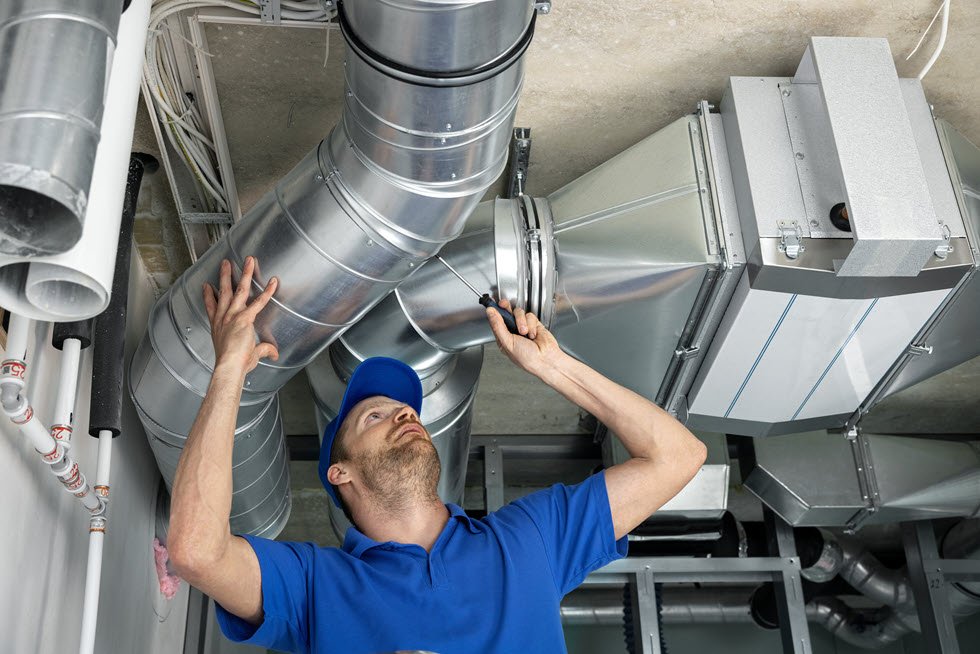 Visual Inspection
Perform a visual inspection of your air ducts and vent covers. That's not possible for all of your ducts because some covered by walls, ceilings, or floors, but you can get some idea of what's happening inside and out.
For any exposed ductwork, look to make sure any insulation is wrapped tightly around the air ducts. Remove the vent covers in each room and peak into the air duct with a flashlight. Do you see any build-up? Is there a lot of dust on the inside of the vent cover that fits into the duct? If so, it may be time for air duct cleaning.
 Air Out Your Home
Air out your house periodically. When it gets cold out, people tend to keep the windows shut all the time. This creates a very unhealthy environment and your goal should always be for a healthier home. The reason for this is that we have many items in our home that "off gas". Items such as carpeting, hardwood floors, furniture, dry cleaned clothes, and anything that made of synthetic chemicals or has synthetic chemicals applied to it off gases. As the windows remain shut, a concentrated amount of these chemicals build up into your home and you and your family continuously inhale them.