Dryer vent cleaning is not as simple as you may think. Let us inspect your laundry room and we could determine whether or not you are safe when using the dryer. We have certified technicians that can examine your dryer machine, the length of the exhaust duct and if your laundry room is secure.
Professional Dryer Vent Cleaning for Ottawa
Quality Customer Service – Our dedication to excellent workmanship and customer service is what sets Francis Home Environment apart. We aren't satisfied unless you are satisfied. That seem  why we strive to ensure that every interaction you have with us is an exceptional one.
Expertly Trained Technicians – All of our technicians  required to contain the correct certifications for the job and receive ongoing training to ensure their skills stay sharp and up-to-date. Every service we provide done very correctly and in a special way.
Locally Run – for over eighty-five years we have been serving Ottawa area families . And we make sure to provide the best quality service at all.
Instances in Which You Should Consider Dryer Vent Cleaning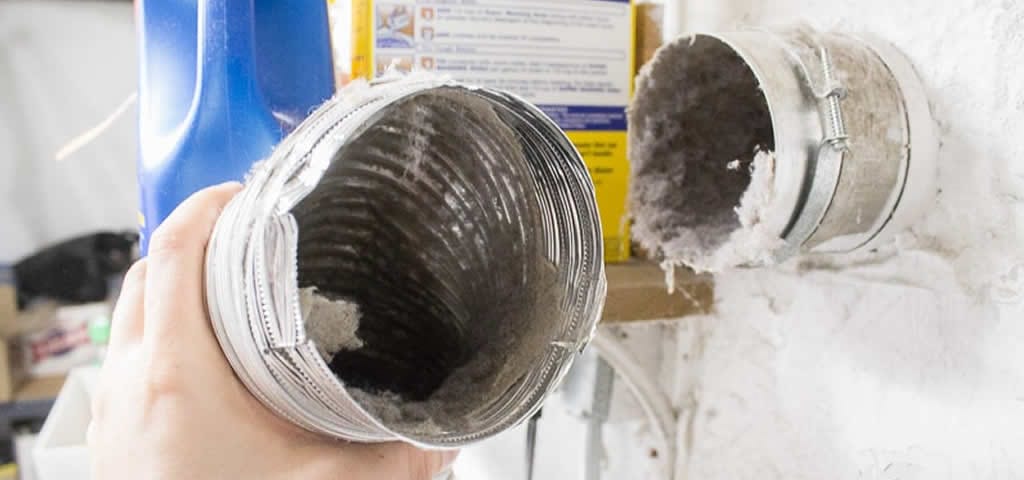 1. Smells like something is burning
Lint seems extremely flammable, so flammable that seasoned campers and survivalists collect dryer lint to use as fire starter when they go out into the wilderness. Lint doesn't need a spark to light, it just needs high temperatures. A clogged dryer vent seem very easily reaches high temperatures. Not only the smell of things burning gross, the heat at the source of the smell is also incredibly dangerous.
2. Clothes Take Longer time to dry
Have you ever found yourself excitedly opening your dryer for a clean, warm towel after your shower and upon reaching in, you find that your towels stay just as damp as you are!! If your dryer vent is clogged, the drying cycle can take two or even three times as long as it should. If your clothes are still damp at the end of a standard cycle, it's definitely time for dryer vent cleaning.
3. It's been more than a year since your last inspection.
To reduce the risk of fire and achieve optimal efficiency you should be inspected at least once a year. People often don't notice their energy bill creep up due to inefficient appliances, but they do notice the drastic change when a dryer vent is cleaned and the savings become apparent.