dryer vent cleaning Ottawa cost, Dryer vent cleaning costs between $101 and $176, or $138 on average. Check out the details below or compare quotes from local vent-cleaning specialists for the best deal.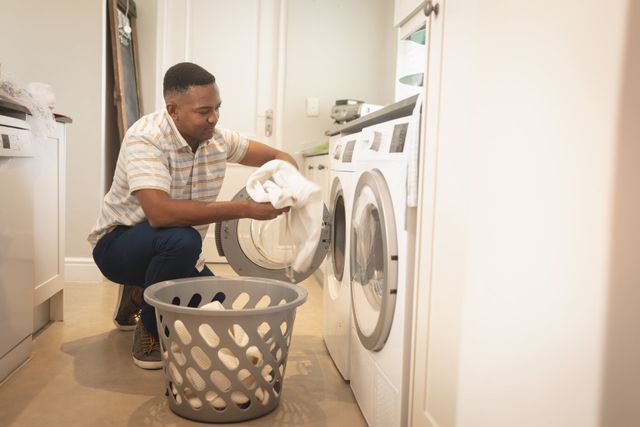 How Much Does Air Duct Cleaning Cost in Ottawa?
Several factors will contribute to or affect the cost of air duct cleaning and maintenance. Chief among them is how long you've last had your air ducts cleaned or inspected.
If the ducts have an unpleasant odour, a number of things could be wrong with them. You could have mice droppings or mildew problems, or dust and debris could have collected in them to the point that air can no longer circulate properly.
How easily accessible your air ducts are is also a big consideration. If they're found in hard-to-reach places and require special cleaning tools, the company could charge you extra for it.
Here's a table that shows residential and commercial air duct cleaning services. The estimated cost for each is taken from both current national averages and the pricing matrix of some companies being reviewed today.
| | |
| --- | --- |
| DUCT CLEANING SERVICE | ESTIMATED COST |
| Residential air duct cleaning | $100 – $440 |
| Extra vents (beyond 10 vents) | $10 each |
| Packaged air duct cleaning (with A/C evaporator coil cleaning) | $485 up |
| Commercial furnace cleaning | $500 – $4,000 |
Some companies allow free or low-cost assessments to help determine the scope and costs of cleaning. It's best to discuss with them beforehand to avoid surprise or hidden fees.
Benefits of Dryer Vent Cleaning
Safety – On the surface it may seem to be an unlikely association but if you don't clean your dryer vent regularly, it can increase the risk of fires. You'd be surprised to know that while some lint gets collected on the lint trap, much of it escapes the trap, finding its way to the ductwork (or even your heating and air conditioning units), where it eventually builds up. As it clogs the duct system , it poses a fire hazard.
Efficiency – As dryer vents accumulate dust and lint, they get clogged, preventing the air from escaping. It naturally increases the physical strain on your dryer as a result of which it requires significantly more energy to perform its task. Want to lower your energy bills? Opt for dryer vent or duct cleaning more frequently and keep your dryer working at optimal efficiency.
Higher efficiency would also reduce the amount of time it takes to dry your clothes. Enjoy both time and cost efficiencies by keeping your dryer vent clean!
Importance of Dryer Vent Cleaning
Failing to regularly clean your dryer vent can put you, your loved ones, and your home at risk, as the build-up of lint can lead to a fire. The high heat from your dryer can cause the lint trapped in your vent to burst into flames without much warning. Cleanup costs for fire and smoke damage can run between $3,200 and $28,000. Even if a fire doesn't break out, the electrical system might short-circuit, creating major electrical problem costs.
Dirty dryers are less effective at drying your clothes. You'll know this to be the case when your energy bills tick higher. And paying out for the cost of a new appliance is much more expensive than a simple cleaning. In addition, a serious build-up of lint can force the outside vent cover open, which can create pest infestation problems.